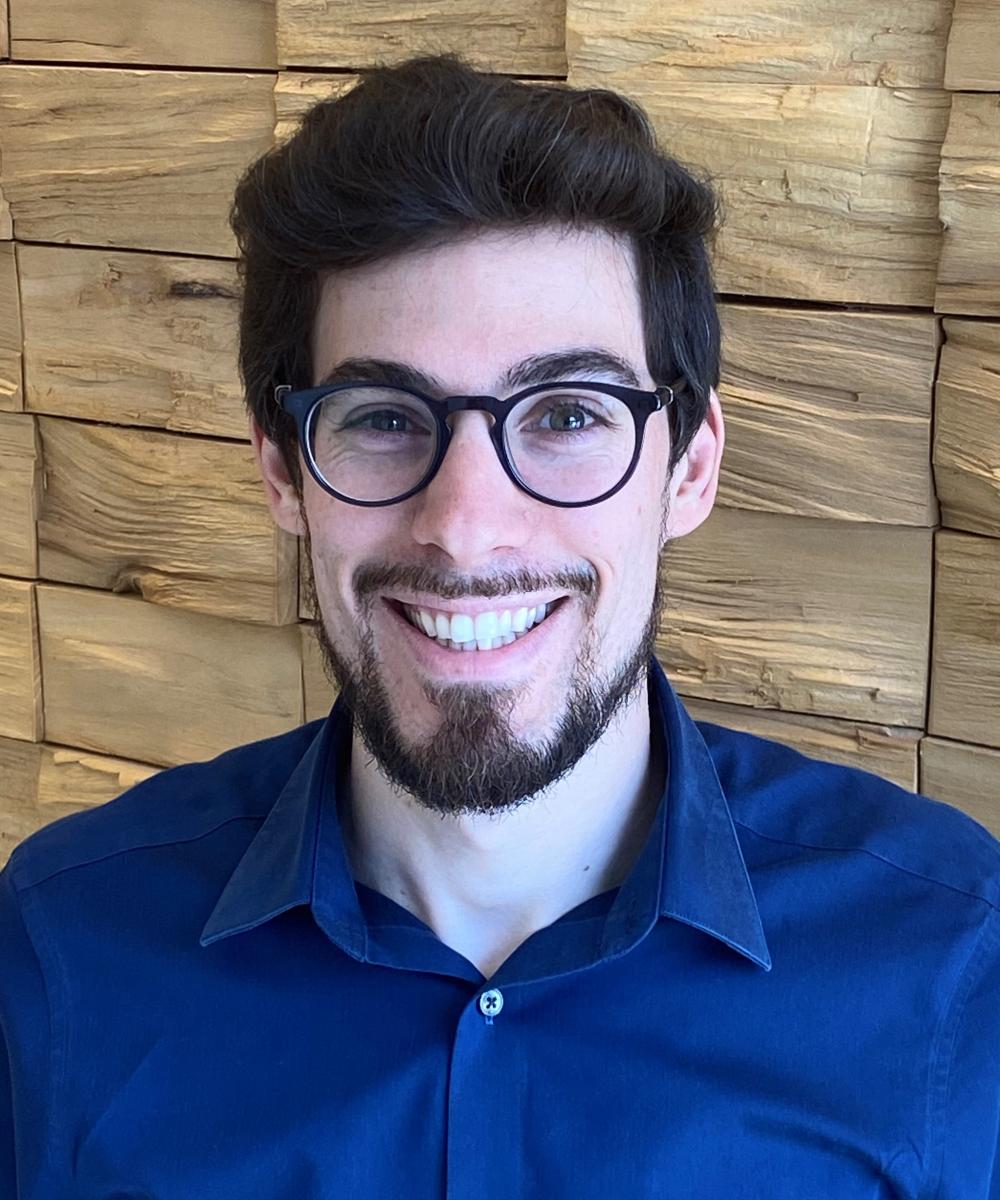 David Stein
Wealth Management Associate and Financial Planning Specialist
David joined Abundant Wealth Management in 2017. He is our Wealth Management Associate and Financial Planning Specialist. David has excellent administrative and client services skills and assists our clients with embracing our various technology platforms, while maintaining focus on the "White Glove" and interpersonal service model that differentiates our Mission Statement, which our clients greatly enjoy.
Prior to joining our team, David managed operations at a large financial services company, where he acquired excellent client services skills and a broad background in Wealth Management best practices. David is an invaluable partner in our client service model and takes a deep personal interest in our clients' success in reaching their financial goals and dreams.
David is a member of the Phi Theta Kappa honor society and an active member in The Mankind Project, a Worldwide Men's organization dedicated to the teachings of the mature masculine; www.mkp.org. In his personal time, David enjoys practicing Martial Arts and loves to explore and travel whenever he can.